TECHNOLOGY
We leverage modern technologies for rapid development of agile and extensible SASS products, including Laval, Node, and Blade.
SECURITY
With our experience in financial, medical, and insurance industries, application level security and compliance are unquestionable for our projects.
LONGEVITY
Our 20 years in business and our partnerships with decade-long lifespans demonstrate our commitment to the longevity of your venture.
OUR PROCESS
Have a standout Idea?
Let's setup a Meeting and Explore Our Options.
PROBLEM
The first and most important stage lies with you. The need that you have identified is the key component of our product
Your Organization
EXAMINATION
Our team will work with your organization to explore and determine the scope of the best possible solution.
Collaborative
CONCEPT
Taking your problem, and our best solution, we partner to create a mass marketable product in your industry.
Collaborative
DEVELOP
We leverage our expertise to prototype and launch a modern, secure web application ready for market.
Nectyr Productions
PROMOTE
With our enterprise level product your or your marketing partner are ensured success alongside our long-term involvement and continued development.
Your Organization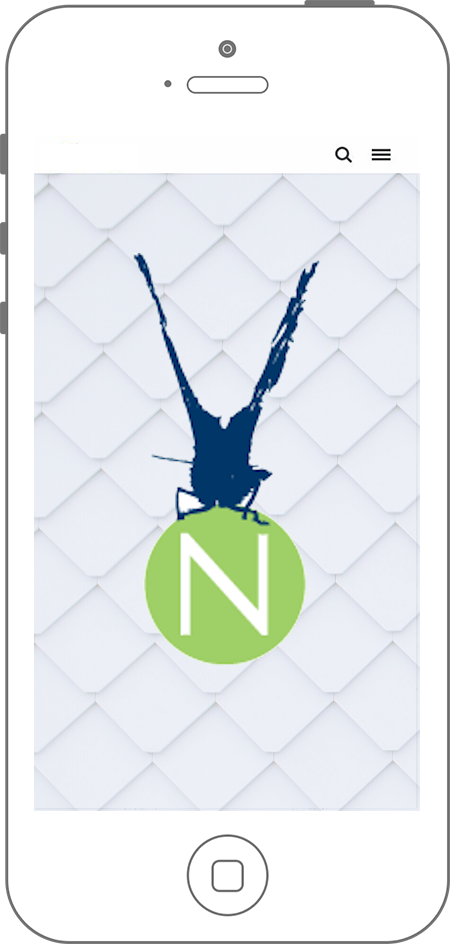 How we Operate
Many factors have led us to the successful completion of
hundreds
of active products and near to 150,000 active users.
DEPENDABILITY
Operating for over 20 years, I am stable, reachable and reliable at all times for my partners.
VERSATILITY
We have years of hands on experience in Financial, Medical, Entertainment, Retail, Insurance and several other industries.
COMMUNICATION
Every project starts with communication between recent strangers. I pride myself in my communication skills to ensure clarity and success.
CREATIVITY
Every problem has a host of possible solutions. Our creativity and experience uniquely position me to design the best possible outcome.
I must create a system or be enslaved by another mans;
I will not reason and compare: my business is to create.
~ William Blake
Contact Us to Discuss Your Project
Message Sent! We look forward to working with you!